Formal Qualifications, Memberships & Certifications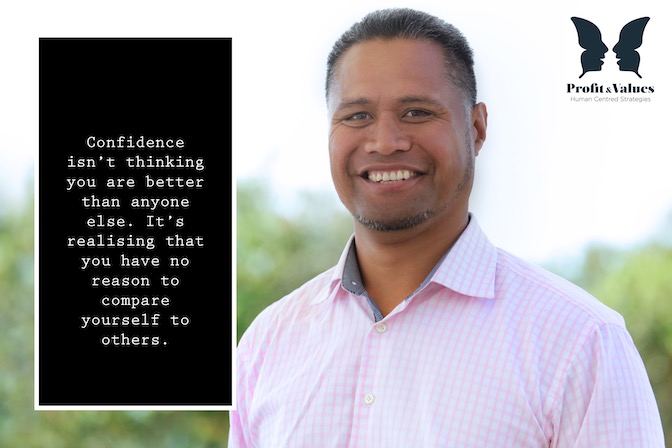 Masters in Business Administration – University of Liverpool UK
Bachelor of Information Technology (Business Information Systems) – Whitireia New Zealand
NLP Practitioner – American Board of Neuro-Linguistic Programming
Foundation of Directorship – Institute of Company Directors
Professional Member Human Resources Institute Australia
Lean Six Sigma Green Belt – UTS Business School
Prince2 Foundation in Project Management – Axelos Global Best Practice
Sam's Experience
Sam has been a trusted advisor and implementer of change and restructure strategies for CEOs over the last 15+ years in blue-chip multinational, public service and not-for-profit organisations.
Major achievements from some of these strategies include;
Turnaround of Aftersales business unit of a multinational from a cost into a profit centre (25% ROI) during a recession and integrated training products for an Academy business into Nationally Recognised Qualifications.
Turnaround of a Member Fund from a $138m deficit to $204m surplus, saving $3.8m in overheads and increasing revenue from $85m to $125m in three years and growing total Fund to $1.2b.
Increased cashflow/balance by over 100% and turnover by over 25% for not-for-profit organisations.
Improved operational capacity (20%), efficiency and costs saving in logistics and telecommunications (30%), increasing employee productivity by 14-20% and increased online channel takeup by 24%.
Put simply – Sam is the bridge between HR & Operations. Check out his insight in one of his articles here on whether "CHANGE impacts CULTURE in a toxic way.
He is a visionary strategist and pragmatic operationalist with 20+ years of experience in a number of industries including; community services, technology, government, non-for-profit, private health, education, hospitality, mining and professional services.
Having worked in Australia, New Zealand and the United Kingdom, Sam is very aware of the cultural challenges faced by business owners, CEOs and leadership teams in organisations big and small.
For more information about Sam's experience, check out his LinkedIn profile.